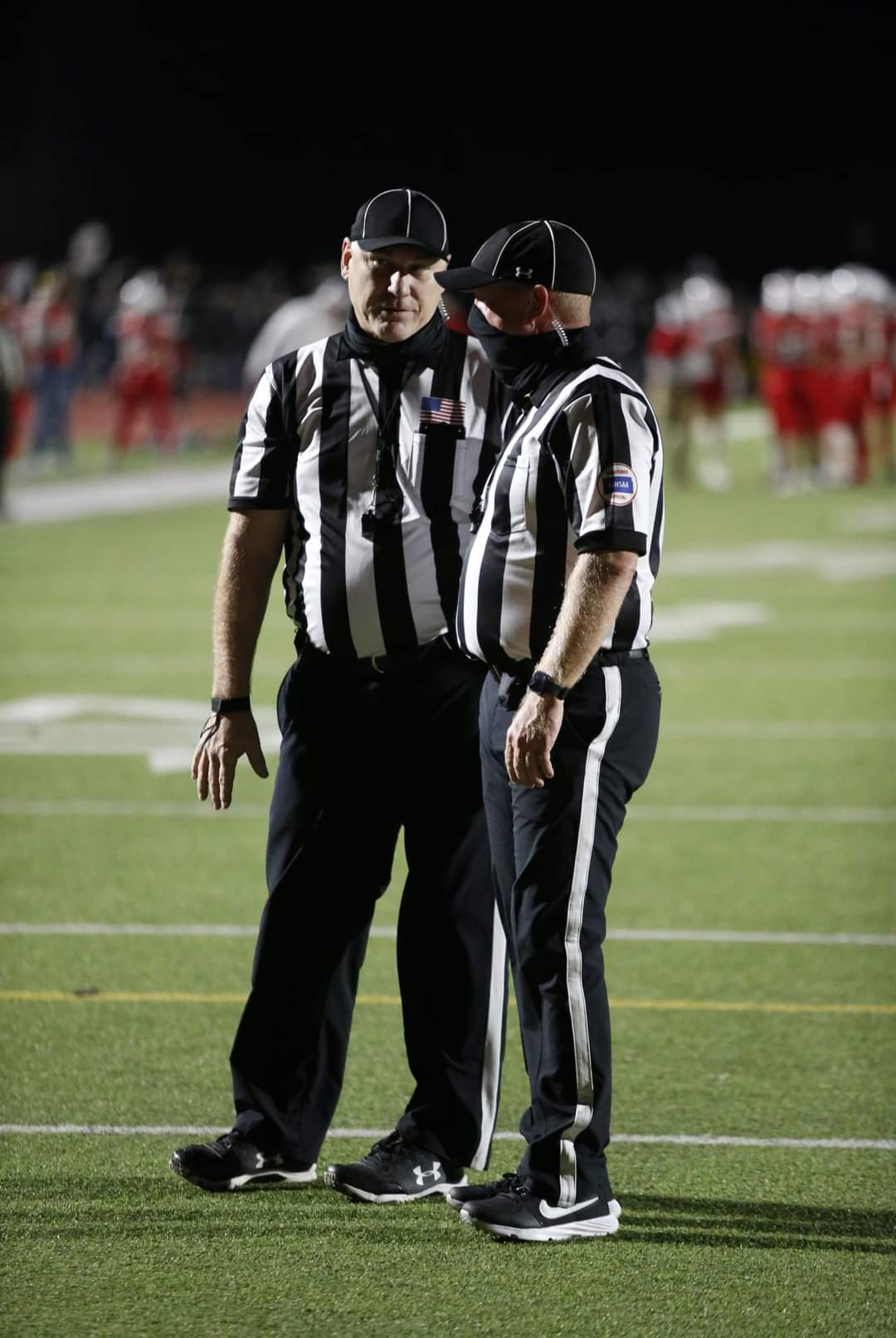 Greater Wichita Officials Association
The Greater Wichita Officials Association is a group of officials that are linked together by a common bond – "Officiating!" EXCELLENCE is top priority and as an official, we strive to be the "Best."
The association was established to PROMOTE, ENCOURAGE, and PROVIDE a session for personal improvement relating to "GOOD OFFICIATING!" The GWOA endorses all KSHSAA sponsored sports, and conducts clinics in both football and basketball. At these clinics, KSHSAA rules and required tests are discussed with answers. In addition, the GWOA assumes responsibility of recruiting NEW officials to improve the games.
Besides the recruiting of new and experienced officials, the GWOA continues to recognize its members that have officiated a Regional, Sub-State, State, or other post-season tournaments. The GWOA hosts a fall and spring social that allows everyone to get together before the seasons start and finish.
Join the GWOA and discover the world of officiating!